Partners
Hidden in Grains (HiG) are looking for partners in small or large scale production of revitalised grains and legumes. HiG has worked with funding from the Innovation Office (Innovationskontoret) at Chalmers University of Technology and with the help of the School of Entrepreneurs (Entreprenörsskolan) at the University of Gothenburg. A cooperation on large scale production with hydrothermal techniques has begun with Warbro Mill (Warbo Kvarn) in Sköldinge and Saltå Mill (Saltå Kvarn) in Järna. At the beginning of 2019 we hope to introduce flour from oats, so called "Skrädmjöl" produced from Sun oats (Solhavre), on the market. We are also planning upscaling with other grains at the malting facility at Warbro Mill (Warbro Kvarn).
Hidden in Grains has a close relationship with farmers, scientists and other business companies in the Nordic countries, but most of all, through the NGO Allkorn (All Grain), that strives for a diversity of ancients grains: Farming, breeding and sales of locally adapted varieties. Please read more on the Allkorn Facebook page.
Projects
Hidden in Grains participated in "Matverk" (Food Creations) in 2016, a contest where teams from different provinces in Sweden compete with new products on taste and regional character. In Stockholm´s regional final Hidden in Grains won together with Järna Dairy (Järna Mejeri) and the Järna chef, Lars Ingebrigtsen with "SHAKE A WHEY!", a drink based on ancient grains and fresh whey.
Hidden in Grains is a member of Inclusive Business and we have together applied for funding to transfer our technology. In December 2018 HiG obtained a grant from the Swedish Agency for Economic and Regional Growth (Tillväxtverket) for a common project in 2019: "Hydrothermal technology to produce climate smart, nutritive and affordable food for low income consumers in Kenya.". By this we want to transfer our grain technology to a small
baby food company in Nairobi, Kenya: "Stawi Foods and Fruits Limited". This company buys grains and legumes from small farmers to process.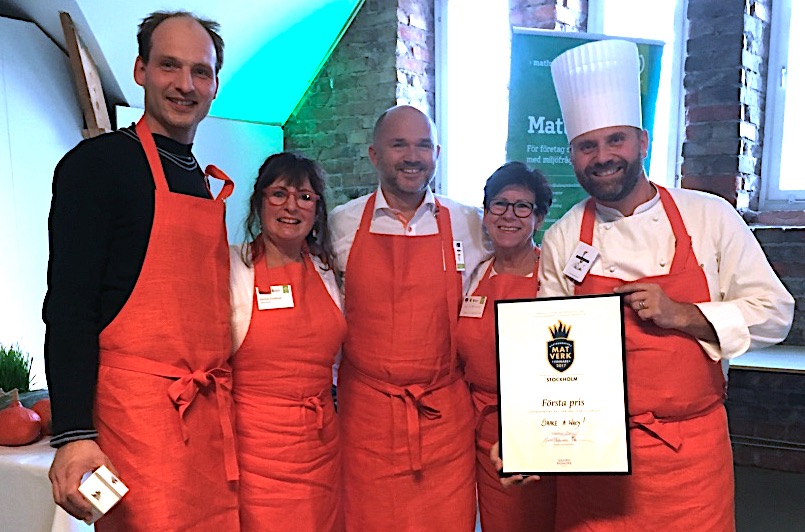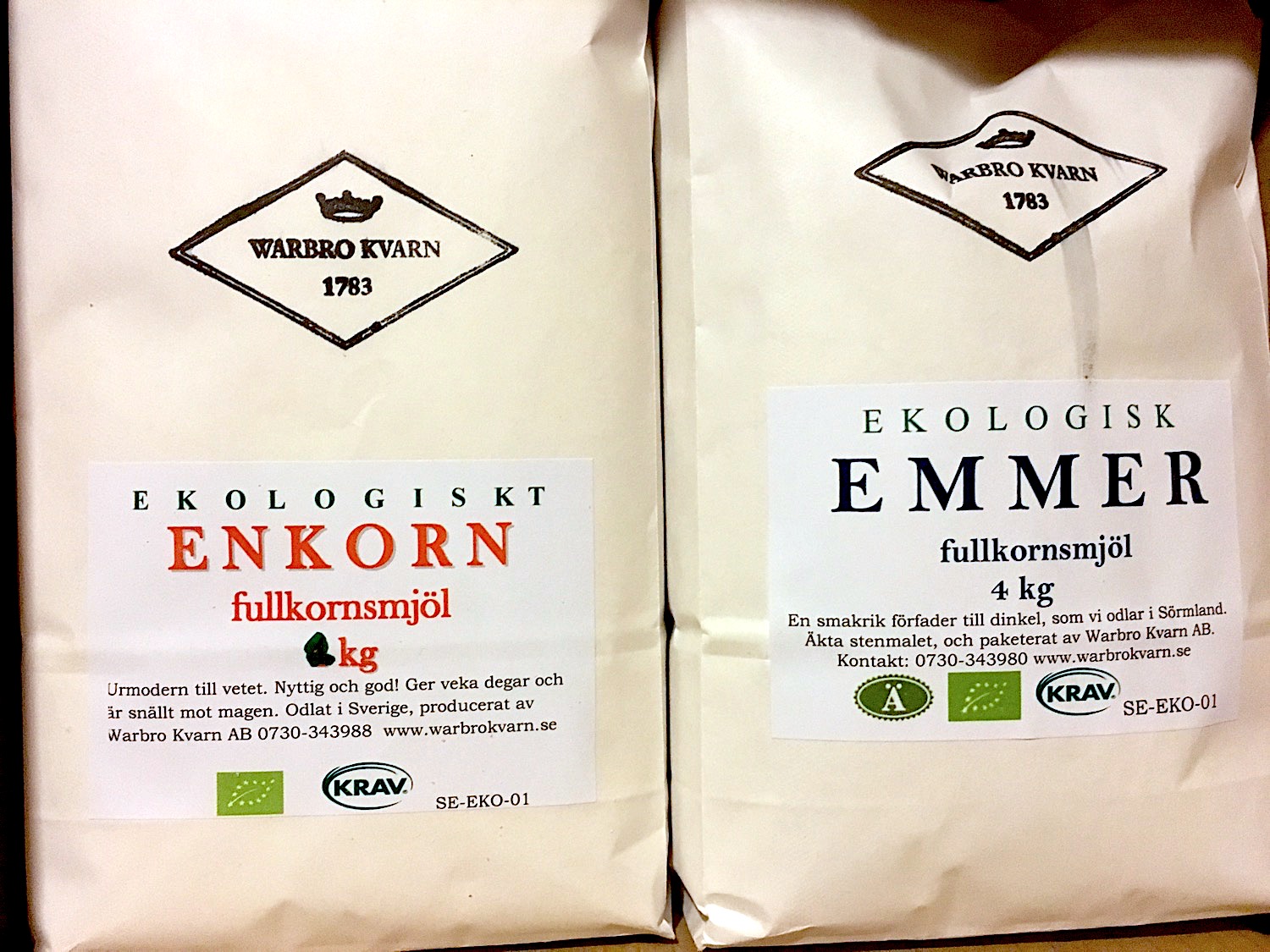 Farmers and mills
There is a growing number of farmers with ancient grains and legumes in the Nordic countries. The demand for tasty and nutrient-dense whole grain products is steadily increasing from both consumers and bakeries. There is a wide selection of products from large and small mills, that can be purchased online or in well-assorted stores. Talk to your local store and ask them to add these to their assortment, if they don't have them.
Here are a few: