A new version of whole grains
Ancient grains have been cultivated and consumed by people through millennials, but forgotten in just a few centuries. Even the methods on how we prepare and treat our grains, have been lost in just a few generations.
Based on old traditions and with modern techniques Hidden in Grains (HiG) have developed new and flavourful whole grain products. A new version of whole grains that is both rich in fibres and filled with biologically available minerals – Whole Grains 2.0.
– For the good taste, health and the environment. A newly published book where farmers, millers, bakers, scientists, HiG and others, tell their stories and give tips on ancient grains. You'll find more great books here.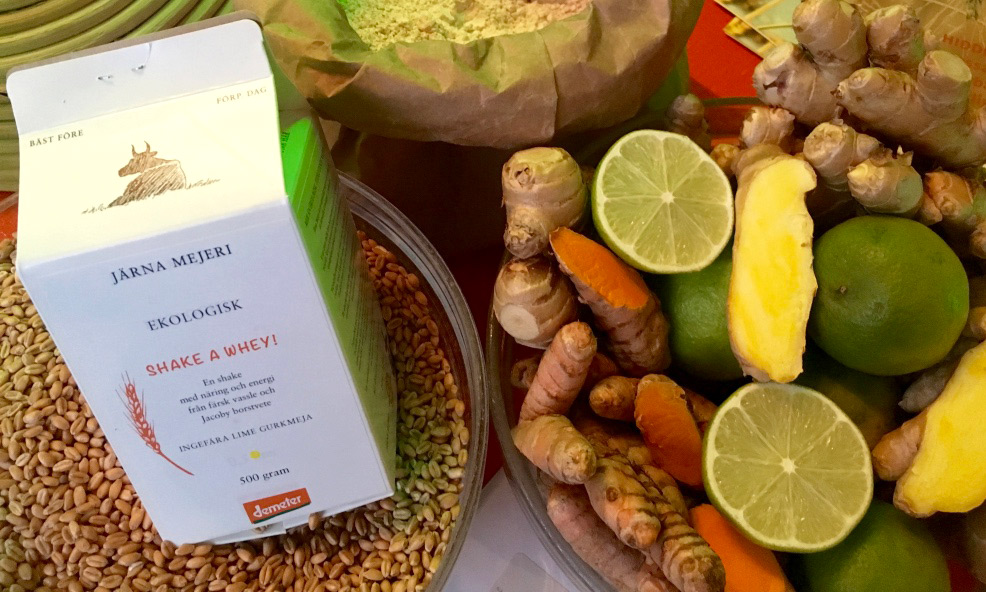 We are looking for more collaboration in production of hydrothermally treated grains and the development of new exciting products. Feel free to contact us or read more here.